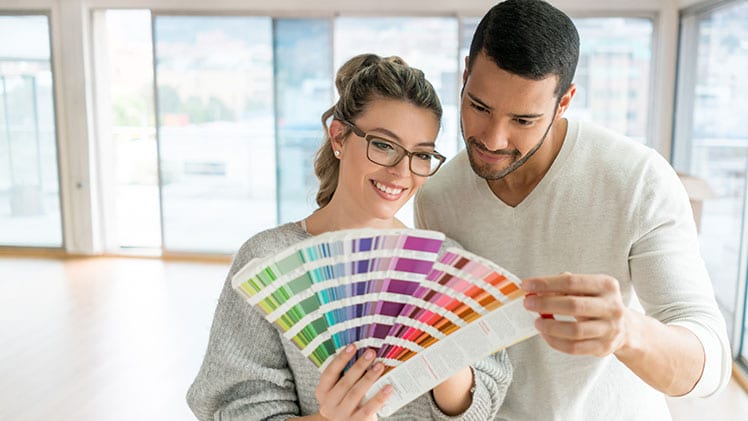 I have always had the best luck helping owners turn their dreams and desires into an affordable project. In order to accomplish this, I aim to meet weekly with my clients. Our team also speaks to friends, family, and designers in order to determine different design and pricing options that best help to accomplish the owner's vision and goal.
From there, we continue down the exciting path of creating, designing, and talking about all of the possibilities to come. However, this is when the project can come to a halting stop. Sometimes, the price hinders the ability to move forward and the project will be put on pause while the owners consider the monetary commitment they must now make in order to bring their ideas to life.
To combat this issue, owners must:
o Understand the level of investment their dream requires
o Discuss financing options
o Solidify where the money is coming from
o Understand bank rules for loans and how this works with the contractor that is chosen
o Choose a realistic plan that fits their budget
o Commit to the plan
Only after all of this is done can the project move forward. If the owner goes into the project without first considering the points outlined above, it will most likely become halted and the process will become repetitive until all steps are understood and resolved.
Northern Craft provides free appointments weekly to help hash out the details of your plan. When it comes to these weekly meetings, it is best to come prepared and open to multiple ideas and pricing options. Northern Craft wants you to get that "Warm and Fuzzy Feeling"--an idea that is in your budget, price point, and includes all of your must-haves.
We are dedicated to helping committed owners throughout the entire process.